Click here to see the Scotland Road Trip Gallery Photos, just 12 of nearly 4000 we took.  To see more, you will all just have to wait for our book coming in 2019!
Anyway now I've got your attention, don't forget it's only 2 months before we will be revving up the car and setting off towards Mongolia!   10,000 Miles in a, lets be honest, not really capable car!
But to make it all happen, and to help our lovely charities we need your help so please…
Oh and look Peter has even managed to work his way into our new logo.. Goodbye to this one: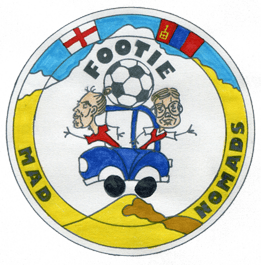 and hello to our new one!   Huge thanks to Anya for bringing Peter in!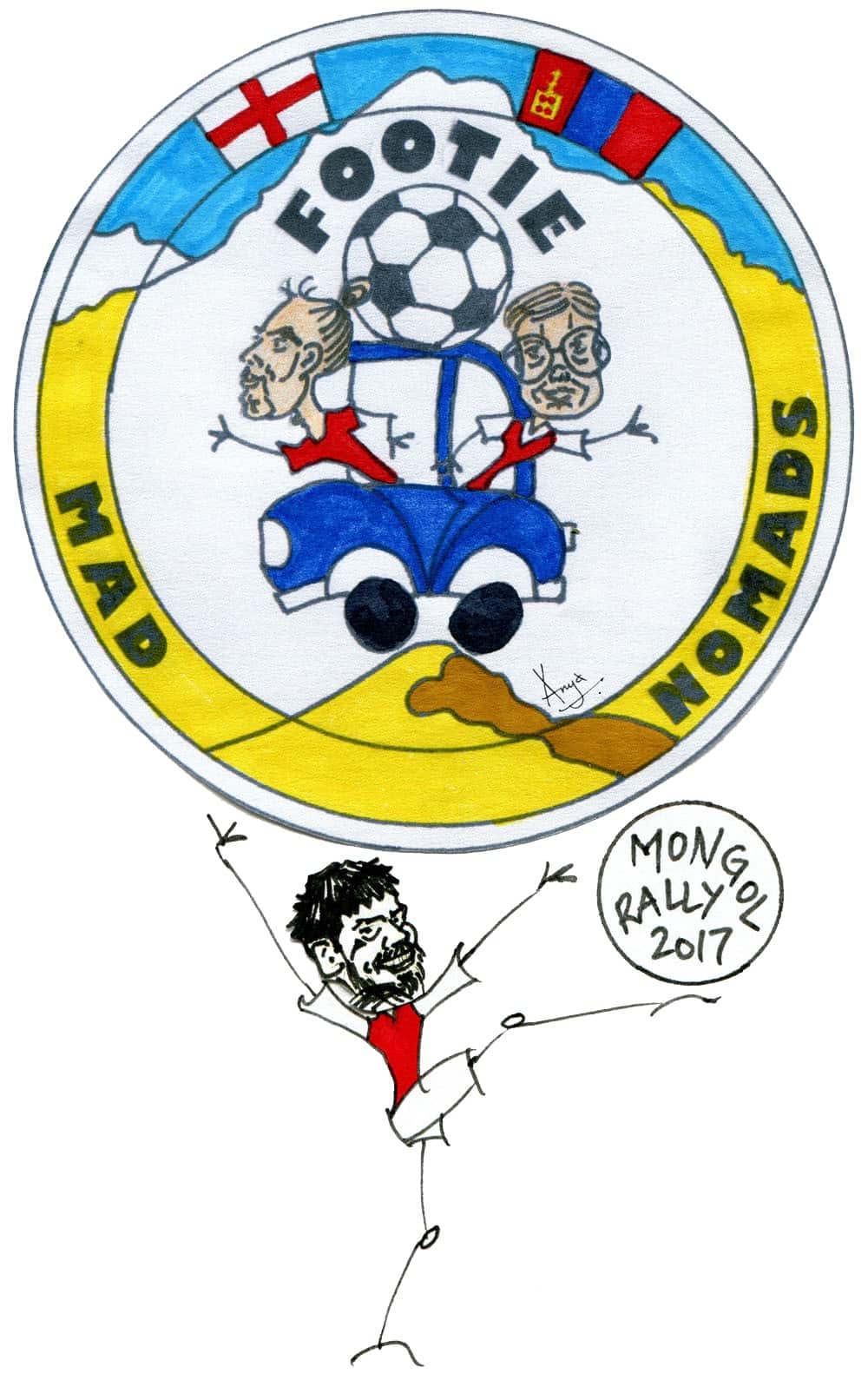 It might take me some time to replace the current logo everywhere and something's might not get updated – I'm sorry but we've only got 2 months to go!!!