We finished the Rally on 4th September 2017
Please read our Blog here.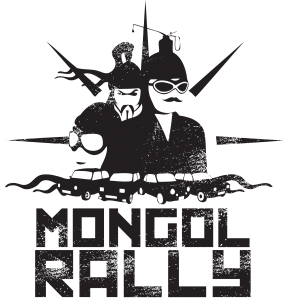 It has been labelled as one of the "greatest adventures in the world".
The Mongol Rally is a charity car rally involving over 250 cars, lasting on average six weeks. The rally starts in Europe and finishes in Ulan Ude, Russia, covering around 10,000 to 12,000 miles depending on your route. The original Mongol Rally finished in Ulan Bator in Mongolia, but due to punitive costs and taxes the finish line was moved to Russia. The rally begins at the launch party at Goodwood Motor Circuit in Chichester, not far from Bognor Regis in England, with two other launch parties usually held in Germany and the Czech Republic.
The Rules
There are very few rules on the Mongol Rally, essentially there are just three:
The car must be a maximum of 1.2 litres
Teams are unsupported
Teams need to raise a minimum of £1000 for charity
Unlike other rallies, no support team is provided and no other arrangements are made, for example for accommodation. Indeed, the diminutive vehicles are deliberately inappropriate for the task, upholding the adventurous spirit of the rally.
Our Car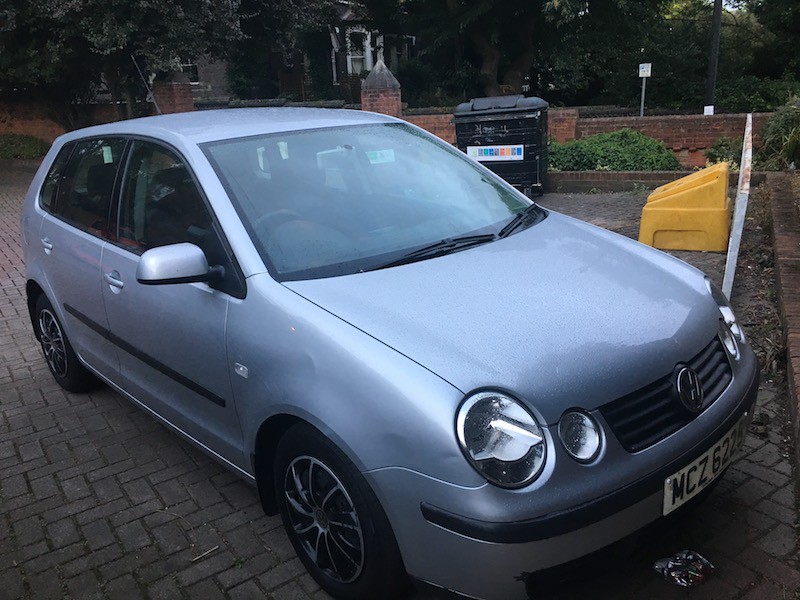 I know what you're thinking, all the way to Mongolia in that – it won't get you to Sainsburys and back… Well it did actually get us to Trondheim in Norway and back, about 4,500 miles so we have every faith in the little VW Polo 1.2L (2002).
Watch this Video to see what we have to contend with!